Home > Strategy > M&A > Entain, SuperBet no longer pursuing Športna Loterija acquisition
Both Entain and SuperBet have exited the race to acquire Slovenian sports betting monopoly Športna Loterija.

The Slovenian ministry of finance confirmed the news that both major bids to acquire Športna Loterija had been withdrawn.
The government department does not own the sports betting monopoly, but consent would have been required to complete the transaction.
The news follows last month's announcement that the Ladbrokes Coral owner would be acquiring Polish gaming operator STS. This will proceed through a joint venture subsidiary.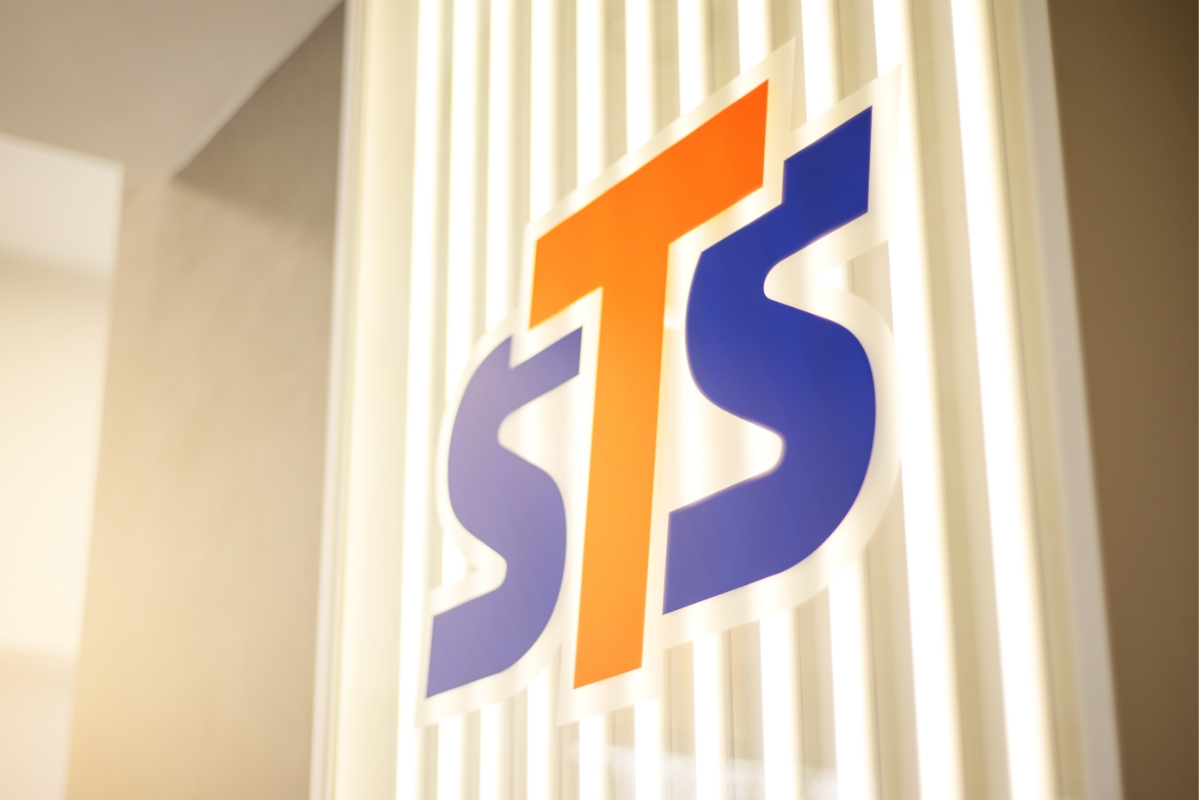 "We can confirm that after careful consideration, Entain has decided not to proceed with the acquisition of a stake in Športna Loterija for now," said the operator in a statement to iGB.
Reported €50m price tag
Slovenian media reported that the bidders were offering roughly €50m for 100% of Športna Loterija's shares.
Local media said the sale of the monopoly to a foreign gambling operator had proved to be controversial amongst the Slovenian public.
Much concern centred around whether the sale of the monopoly would have consequences for Slovenian sports. National sport receives funding from a levy on the monopoly's revenue.
At present, the organisation's current ownership is divided among several parties. These include the Skiing Association of Slovenia, Olympic Committee of Slovenia, Post of Slovenia and Lottery of Slovenia. Each holds a 20% share.
Additionally, the Football Association of Slovenia has a 17% stake, with the remainder divided amongst two smaller shareholders.
Entain CEE expansion
Last month, it was revealed that Entain CEE, the joint venture with Czech investment fund Emma Capital, would be acquiring Polish gaming operator STS for an equity value of £750m.
The Warsaw-listed business, which is Poland's leading sports betting operator by revenue, saw its chief executive Mateusz Juroszek retained by the venture.
Over recent years, Entain has pursued a strategy of acquiring "local heroes" from a number of markets. This was opposed to attempting to enter new markets with the business's existing brands.
These bolt-on acquisitions are in keeping with Entain's plans to generate 100% of revenue from regulated or "regulating" markets.
Shareholder slams STS acquisition
However, Entain's decision to fund the STS deal by issuing new shares proved controversial in some quarters.
Following the announcement, Eminence Capital, which owns a 2.1% stake in the London-listed business, slammed the "illogical" deal.
"While we can support the company pursuing seemingly rational acquisitions, funding them with highly undervalued equity is an empire building, shareholder value destroying strategy," said Eminence CEO Ricky Sandler.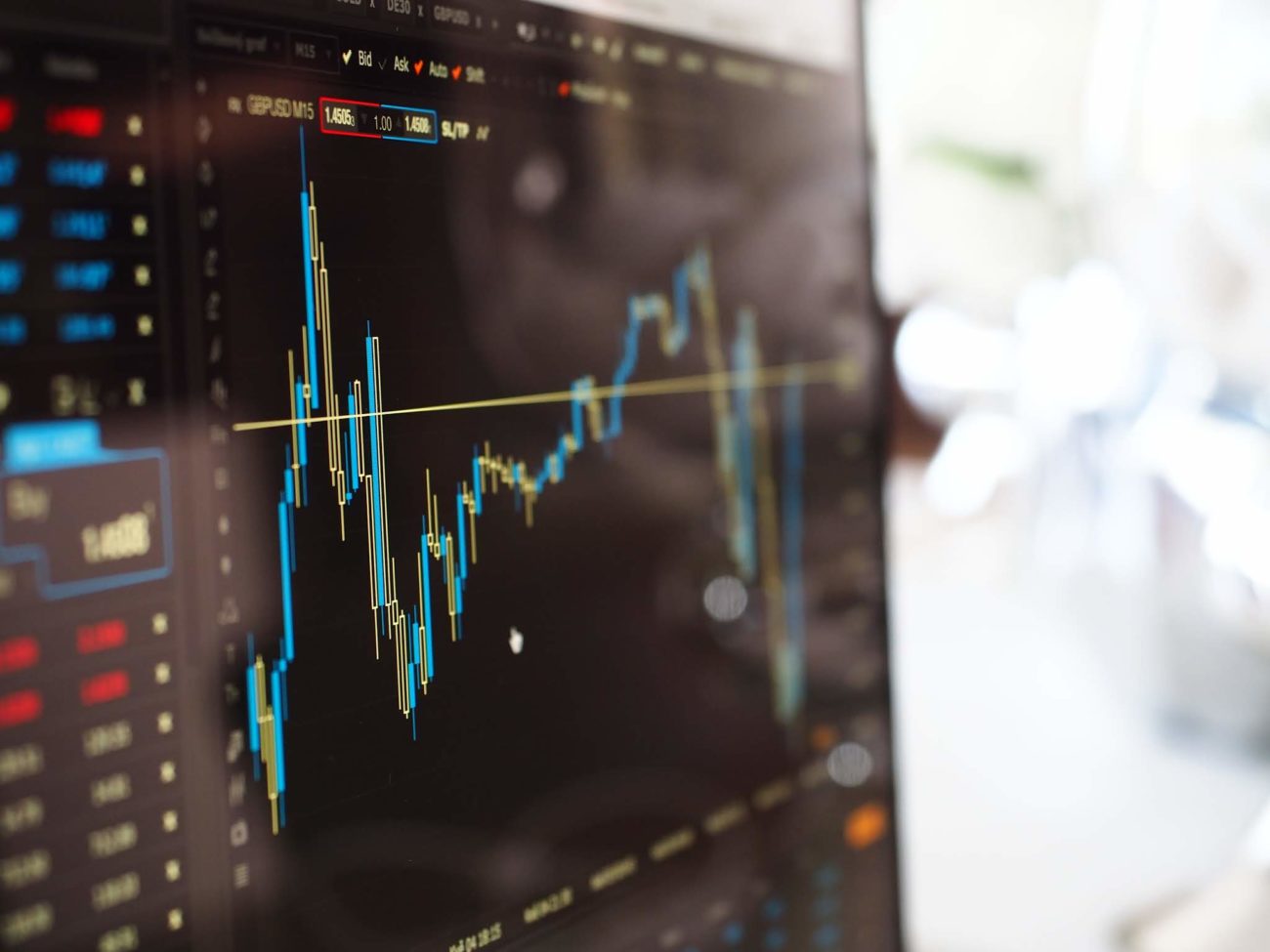 Sadler highlighted that Entain's stock price had fallen 8% in the wake of the deal. He argued that the market's reaction should be a wake-up call to the business's "tone deaf board and management team."
"We can assure you that this particular shareholder is outraged and in light of the movement in the company's share price we are clearly not alone in that sentiment.
"As shareholders lose confidence in Entain's ability to allocate capital and create long term value, it is quite likely they will support a sale of the company to MGM at a materially lower price than previously assumed."
Source: Read Full Article