Sports wagering and gaming supplier NSoft has joined the Sportradar Integrity Exchange program to help combat against match-fixing around the world.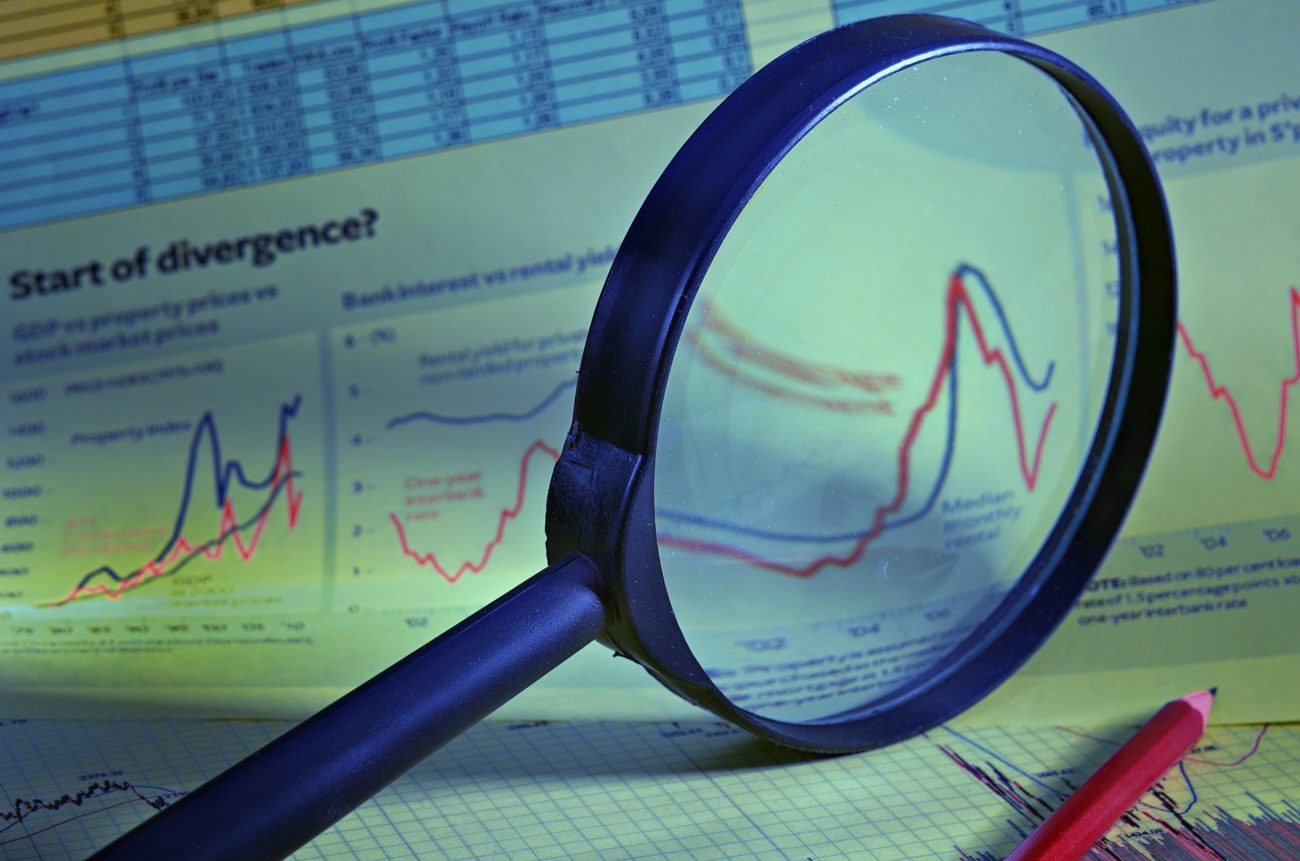 Launched in April, Sportradar Integrity Exchange is a free network that allows bookmakers to have a more active role in integrity investigations and strengthen their understanding of the global match-fixing landscape, including providing suppliers with a two-way channel to exchange information and raise integrity-related concerns with a team of experts.
Bookmakers that opt into the scheme also have access to exclusive, data-driven intelligence about anti-match-fixing solutions, an onboarding session with a online education tools, and monthly, quarterly and annual reports covering global trends, regional and market breakdowns, sports being manipulated and competition types most at risk.
Sportradar currently works with over 150 sports federations, leagues, law enforcement and state authorities, while NSoft has relationships with almost 100 bookmakers and brands around the world.
"As an active participant in the sporting landscape, we are proud to be part of the Sportradar Integrity Exchange program. It empowers us to take a more urgent role in the global fight against match-fixing and safeguarding sport," NSoft's Seven Sportsbook managing director Robert Matijević said.
"This is important for all stakeholders – sports associations, betting suppliers, operators, bettors, and fans. The betting experience should celebrate sports and sports team performances and should be free from any possible external interventions to alter the result."
Source: Read Full Article