Home > Legal & compliance > Ukraine regulator wins Supreme Court case against Ibox Bank
Ukrainian regulator the Gambling and Lottery Regulation Commission (KRAIL) won its case against Ibox Bank, concerning the organisation's decision to cancel the bank's licence to offer gambling services.

In March, detectives of the Economic Security Bureau of Ukraine (ESBU) announced that it had exposed a criminal conspiracy involving officials of Ibox Bank, more than 20 subsidiaries controlled by the bank and a number of gambling operators.
The economic agency accused the participants in the scheme of working to evade taxes, highlighting more than UAH 400m(£8.53m/€9.81m/$10.77m) that the ESBU claimed was owed to the state.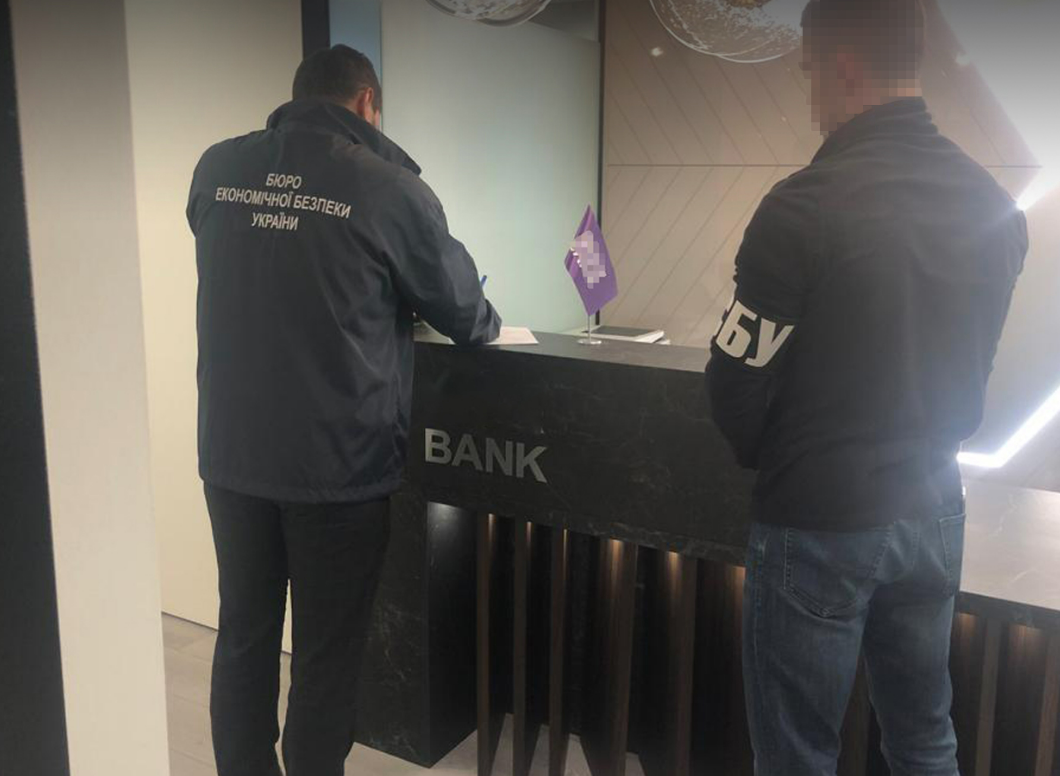 The scheme involved the use of unlicensed online casino and sports betting offerings that were set up to accept payments using "miscoding" and bank transfers. Miscoding refers to the practice of entering in incorrect category details when inputting the payment to deliberately obscure the source of the funds.
In order to top up the accounts created on the sites, users needed to physically deposit cash through a network of self-service terminals. Afterwards, the gaming businesses credited the money to their current accounts, even in cases where the figures did not match the business's previously stated revenue.
Over the course of the criminal scheme, the ESBU said that almost UAH 20bn passed through Ibox's accounts, amounting to UAH 400m in unpaid taxes.
KRAIL decides to cancel Ibox's licence to offer games of chance
Following the investigation, KRAIL opted to cancel Ibox's licence to offer gambling services. Following this, the bank sued regulator, arguing that the licence cancellation caused reputational damage to the organisation.
In a 3 May decision, the court disagreed and sided with the regulator. The Supreme Court's resolution stated that the adoption of a decision to cancel the licence for the provision of gambling services "cannot in any way cause reputational losses to the plaintiff" given that the provision of services in the field of gambling is not related to Ibox's activities as a banking institution.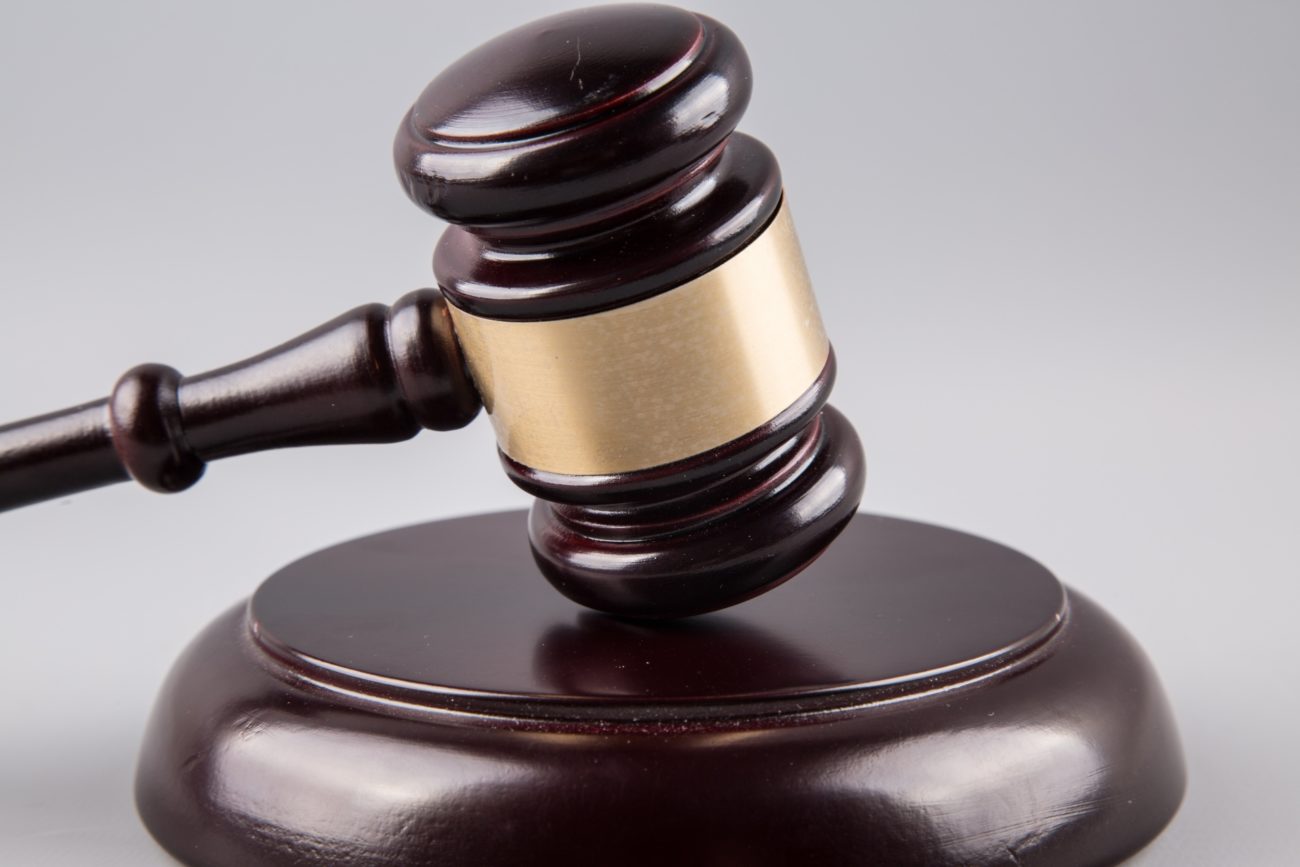 "In itself, the fact that the defendant made decisions that concern the rights and interests of the plaintiff and limit his activities cannot automatically indicate that such decisions are obviously illegal and the failure to take measures to ensure the claim can significantly complicate the execution of the court decision, and the fact of violation of rights and interests the plaintiff is subject to proof in accordance with the procedure established by law," said the court.
"Also, the plaintiff has not proven the inevitability of the consequences of the defendant's adoption of any decisions regarding him and the impossibility of challenging them in the future."
Source: Read Full Article